High Timbers Apartments
1713 Wesley Road, Morganton NC 28655
2 Bedroom, 1 1/2 Bath Units
Range & Refrigerator
Dishwasher & Garbage Disposal
Washer/Dryer Connections
Central Heating & Air Conditioning
Water Included
High Timber Apartments is located just off Hwy 64 West, 2 miles past Lowe's Home Improvement Center.
Call Cindy Ross at 828-438-4111 for more details.
(Other Houses and/or Unit May Be Available)
Related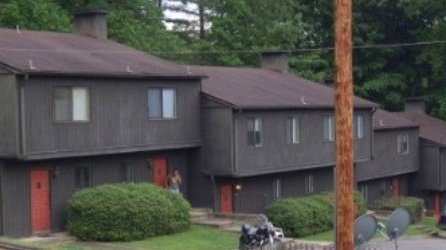 Apartments for rent located just off Hwy 64 East, approximately 9/10 mile past downtown Morganton.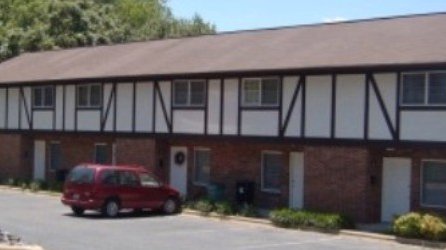 Apartments for rent off Burkemont Avenue, approximately one mile southwest of downtown Morganton.